Had the real privilege of photographing some amazing people at the Nottingham Citizens Tea Dance! Some of these people are good friends of mine so it was great to see them throwing some shapes on the dance floor!

The event was aimed at raising awareness about the importance of the Care industry and was hosted at the Nottingham Trent University Newton Building.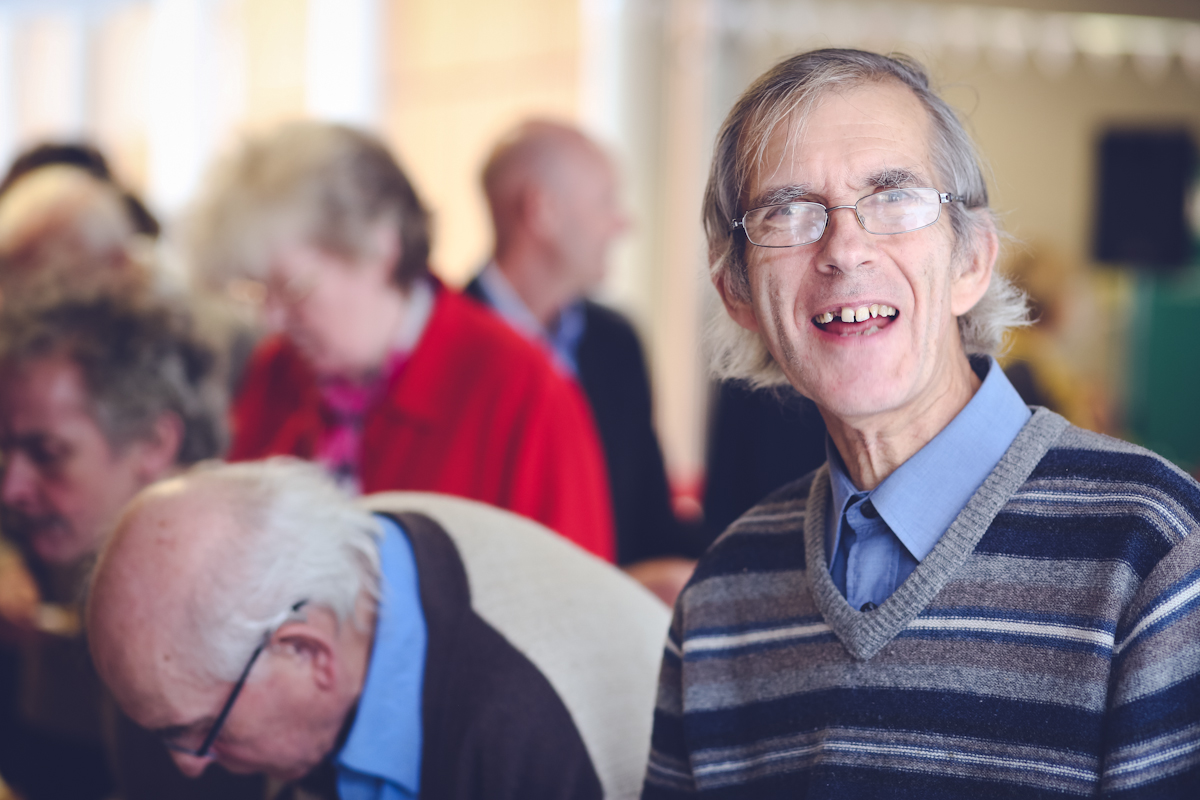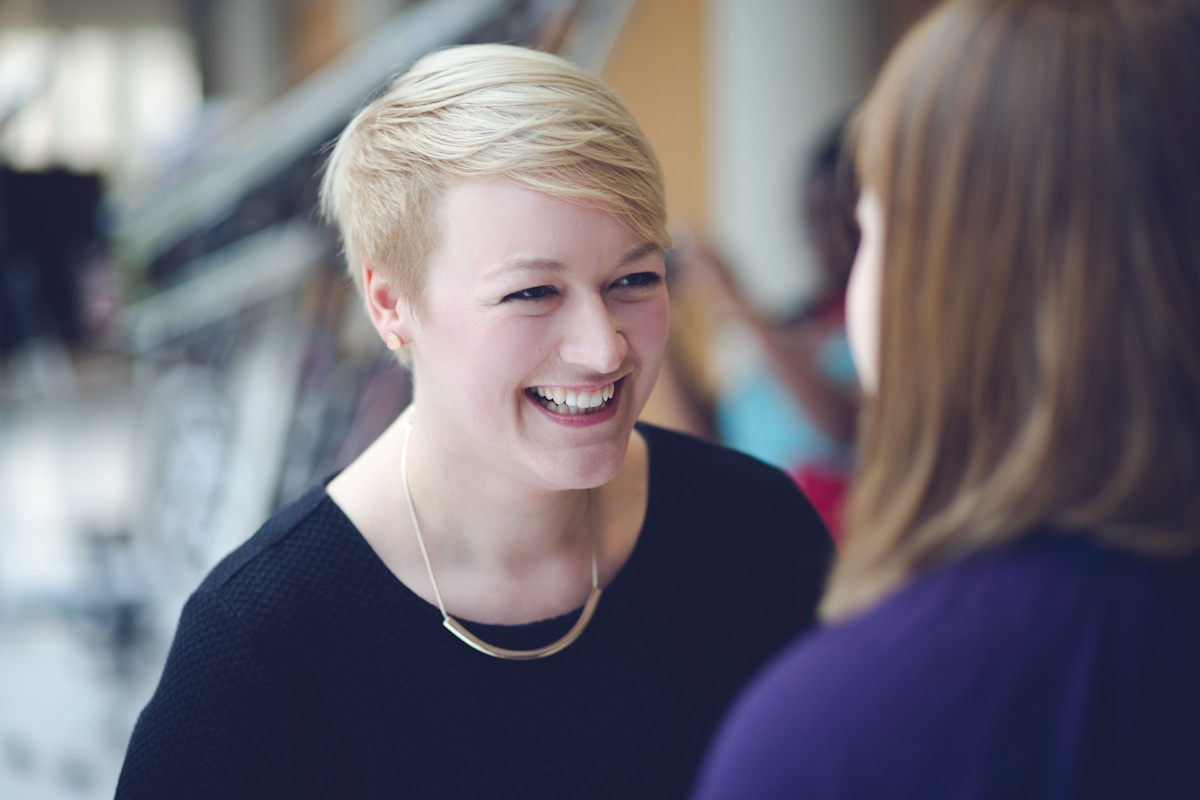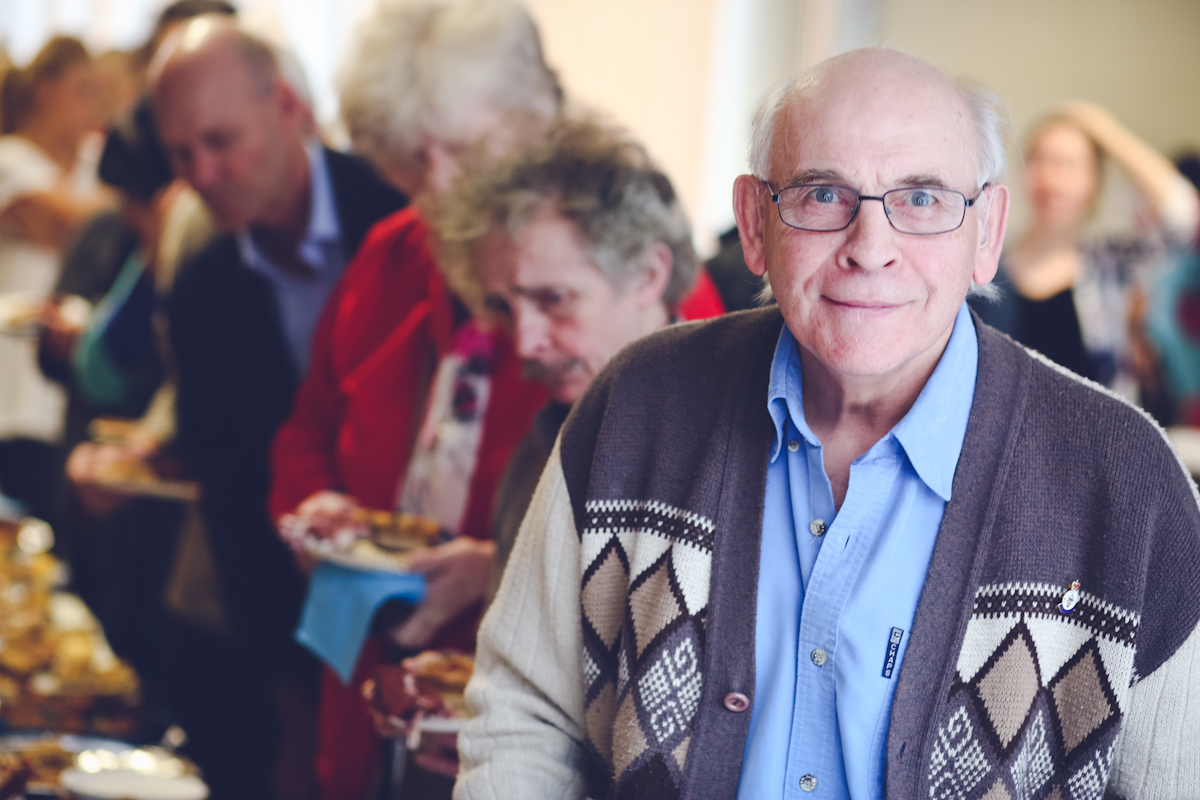 Nottingham Citizens is an excellent organisation committed to working together for the common good of Nottinghamshire. It brings together community organisations from diverse faith, education, trade union and third sector backgrounds

It's headed up by the amazing Lydia Rye. For more information visit their website.